Your
home financing,


without looking back.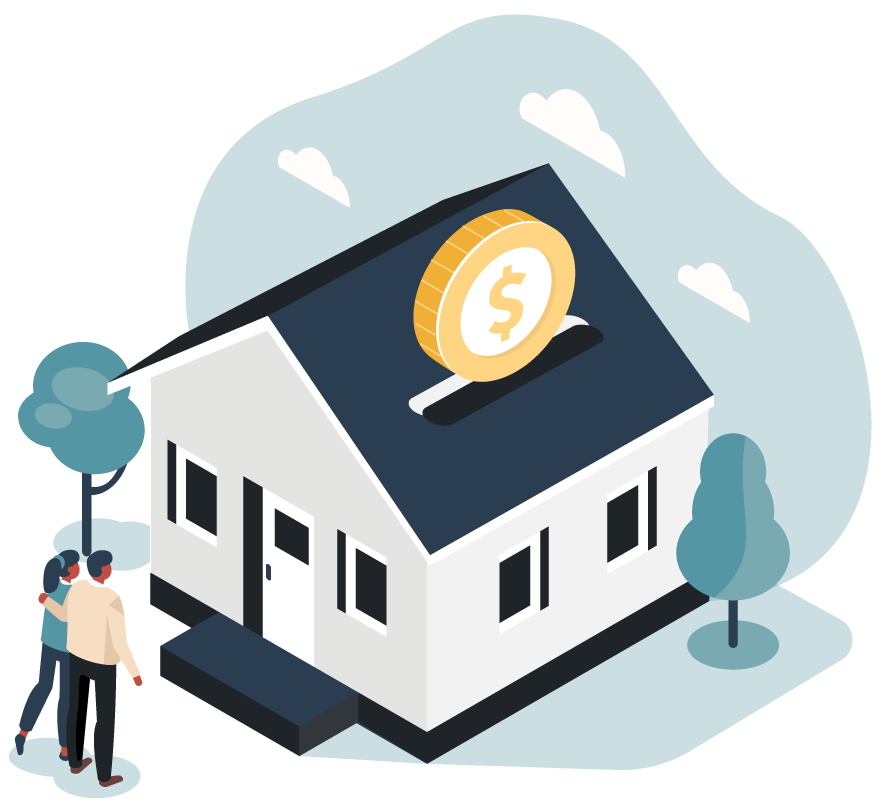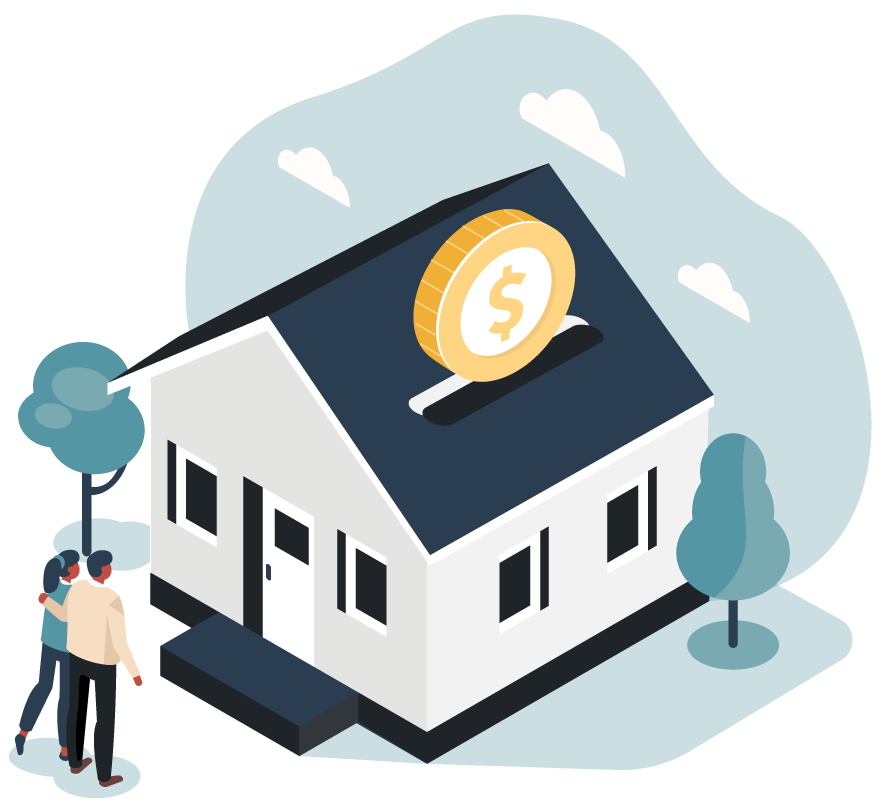 Conventional financing​
Jumbo loan financing
FHA loans
VA loans
Special loan programs
The door to homeownership with a Conventional Loan from Forward Loans. Ideal for first-time buyers and seasoned property owners alike, our conventional loans offer a perfect blend of competitive interest rates and flexible terms to meet your unique needs. With lower fees and the option for smaller down payments, we streamline the path from application to closing, making it easier than ever to invest in your future. At Forward Loans, we are your primary source for reliable, straightforward financing solutions that turn your home-buying dreams into reality. Let us guide you through the simple, rewarding journey of conventional home financing.

Read More
With greater financial flexibility through a Jumbo Loan from Forward Loans. Traditional mortgage options can fall short when you're eyeing that perfect luxury property, which is why our Jumbo Loans offer higher loan limits for qualified borrowers, giving you the purchasing power you need without the constraints of conventional loans. With competitive rates, tailored service, and a streamlined approval process, Forward Loans is your primary source for making grand moves in the real estate market. Let us help you unlock doors to spaces where ordinary loans just won't fit.
Read More
The pathway to homeownership even if you're a first-time buyer, have limited down payment funds, or less-than-perfect credit with an FHA Loan from Forward Loans. These government-backed loans offer an accessible and flexible way to secure a home, featuring lower down payment requirements and more lenient credit qualifications. At Forward Loans, we specialize in crafting FHA Loan solutions that help you achieve the American dream of owning your own home. As your primary source for tailored, affordable mortgage options, we're committed to providing you with the resources and expertise you need for a smooth and successful home-buying experience. Turn to Forward Loans and take the first step toward a secure, stable future today.
Honor your service to the country with a VA Loan from Forward Loans, a mortgage option exclusively for veterans, active-duty military personnel, and eligible surviving spouses. Offering significant advantages such as no down payment and no private mortgage insurance (PMI), VA Loans are designed to provide you with the financial freedom you deserve. As your primary source for veteran-focused home financing, Forward Loans is committed to guiding you through a streamlined approval process, ensuring that you receive all the benefits you've earned. With competitive rates and unparalleled service, we're here to make your journey to homeownership as smooth as possible. Trust Forward Loans to serve you just as you've served our nation.

Read More
Navigate the complex landscape of specialized home financing with confidence, thanks to the Special Loan Programs at Forward Loans. Whether you're a self-employed borrower, rely on non-traditional employment, or are seeking asset dissipation or Non-QM options, we provide tailored solutions that accommodate your unique financial profile. Our DSCR (Debt Service Coverage Ratio) loans are perfect for investors, while our reverse mortgage options offer financial peace of mind for seniors. As your primary source for niche mortgage programs, Forward Loans brings expertise, customization, and a client-focused approach to make your property goals attainable. Trust us to find the financial keys that unlock your dreams, no matter how unconventional they may be.
Read More