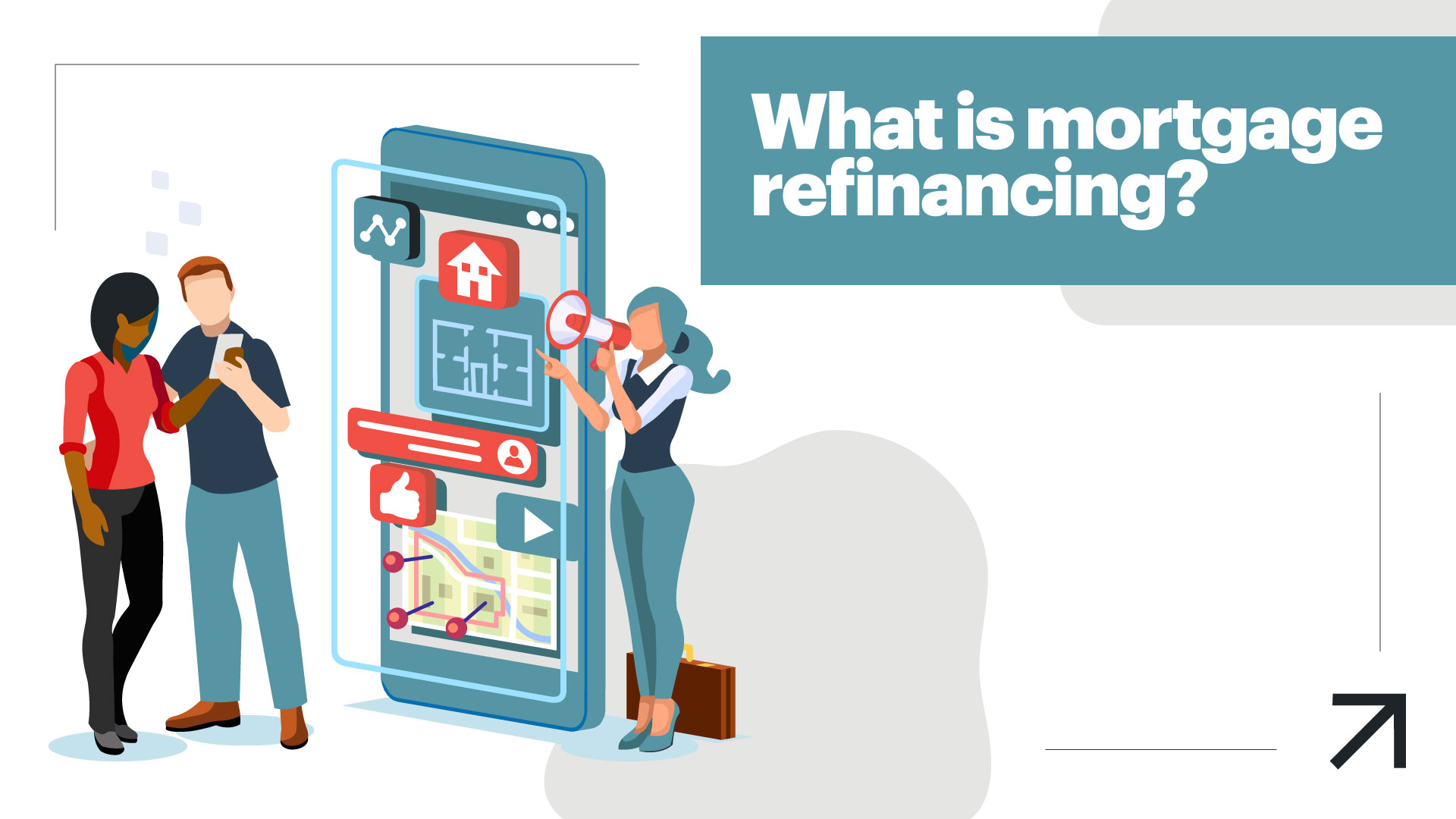 There is nothing better than saving money, on your mortgage payment. For that home improvement project, kids college fund, retirement, for the piano lessons your daughter has been begging for, or that "thing" you've been meaning to do. Let's discuss WHAT mortgage refinancing IS and ISN'T.
What is mortgage refinancing?
The process of replacing your existing mortgage with a new one.
Why do people refinance their mortgage?
Generally people refinance for one of two reasons:
1. To lower their interest rate or change the term (the length of the loan).
2. To convert some of the equity in their property into cash, known as a "cash-out" refinance.
How is the process of refinancing different from purchasing?
Refinancing a home is similar to purchasing when it comes to the application and underwriting process. It's best to assess your financial situation and goals, and then research refinancing options. At Forward Loans, we shop lenders for your refinance, and find the best rates and closing costs, which can vary from lender to lender.
How do I know if I'm eligible to refinance?
Forward Loans works with several lenders, all with different requirements and they vary depending on the applicant's unique profile. But there are some general rules:
1. A steady income stream
2. A credit score over 600
3. A debt-to-income ratio below 43%
4. A history of on-time mortgage payments
5. Equity in your home (how much varies by lender and loan type, typically you need 5% equity in your home to refinance a conventional mortgage)
6. No outstanding involuntary liens against your mortgage (tax liens, child support liens, etc.)
Mortgage Refinancing to change rate & terms
Besides lowering their interest rate, people refinance to achieve one or more of the following outcomes:
Reduce monthly payments
Get rid of private mortgage insurance (PMI)
Reduce the term of your loan and increase total interest savings
Switch from or to an adjustable rate (APR) mortgage
Cash Out Mortgage Refinancing
Cash out refinancing is when you refinance your existing loan with a new mortgage that has a higher balance. The difference between the two loans is distributed to you as cash. Oftentimes a cash out refinance is more economical than taking out a personal loans or carry debt on a credit card, as they interest rate on the cash out refinance can be significantly lower. For the first three quarters of 2019, cash out refinancing was up 24% from the end of 2018 and accounted for more than half of all refinances. This money is most commonly used to:
Pay medical bill, college tuition or other needed expenses
Fund home improvement projects
Used to pay off higher interest debt such as personal loans or credit cards.
Good reasons to refinance
✔ You can drop your interest rate by 0.25% or more. Lowering your interest rate by 0.25% or more can result in substantial savings—sometimes as much as tens of thousands of dollars over the life of the loan—with the exact amount based on the drop in interest and any applicable closing costs.
✔ You can meaningfully lower your monthly payments and use that money to pay other bills or build savings.
✔ You can shorten your loan term and total payment. Mortgages with shorter terms generally have lower interest rates and borrowers pay a higher percentage of their monthly payments to principal earlier on. For example, as of April 2019, The Federal Reserve Bank of St. Louis reported that the average mortgage interest rate was 3.33% for a 30-year fixed mortgage and 2.77% for a 15-year fixed mortgage.
✔ You can switch from an adjustable-rate mortgage (ARM) to a fixed-rate mortgage. If you have an ARM and plan to stay in your home a long time, switching to a fixed-rate mortgage will save you money over time.
✔ You can get rid of private mortgage insurance (PMI). Borrowers are required to take out PMI if they have a down payment of less than 20%. This can add hundreds of dollars a month to your mortgage. If mortgage rates have dropped since you bought your house and your equity has increased, refinancing might result in a loan-to-value ratio below 80%, allowing you to get rid of PMI. If you have an FHA loan, refinancing to a conventional loan is the only way to get rid of mortgage insurance. Just be sure to factor in any fees. If you can drop your interest rate at least 1 percentage point, refinancing is worth considering.
Your credit score has improved since you got your mortgage. Mortgage interest rates are driven by a number of factors, but chief among them are market conditions and the borrower's credit score. If your credit score has increased significantly, you may be eligible for a lower interest rate.
If you're ready, click HERE to get a custom refinance quote
How to decide if it's worth it…
1. Determine your break-even timeline. According to Freddie Mac, refinancing fees total 2-3% of the mortgage. Divide the total fees of the refinance by your monthly savings to get the number of months to break even. If you're not planning on staying in your house longer than that number of months, it probably doesn't make sense to refinance.
2. Consider your timeline. If you plan to be in your home for a long time, a refinance that does not cut monthly costs but shortens the loan term by many years will save you money over time.
3. Determine your goal. If your goal is maximizing affordability on your monthly expenses, refinancing and extending your loan term will reduce monthly payments. Just remember, this increases the overall amount you pay in interest as you are spreading payments out over a longer term than your existing mortgage.
4. Discuss all of your options with a Forward Loans licensed specialist. Our licensed mortgage loan officers have the experience to formulate loan scenarios that are custom to your vision and personal financial situation. Click below to schedule your custom loan scenario today.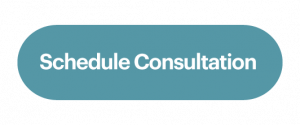 Assessing your long-term financial picture
If the primary focus of refinancing your mortgage is to save money over the life of your loan, step back and consider all your options. Refinancing is one of them, but it is not the only one. You could make extra principal-only payments. These payments go directly toward the principal and reduce the interest you would pay.
Just because your mortgage has a fixed-interest rate does not mean you can't pay ahead and make principal-only payments. Few mortgages have a prepayment penalty, but if yours does, it would be shown on your loan estimate (the form you receive after applying for a mortgage). Paying extra principal cuts down on interest over time, and when it comes with fees, the savings can exceed refinancing. This also provides the choice to not make extra payments during the tighter months.
This option might work for borrowers who are not certain they will stay in their house long enough to recoup any fees associated with refinancing that are not covered by the lower monthly mortgage payment.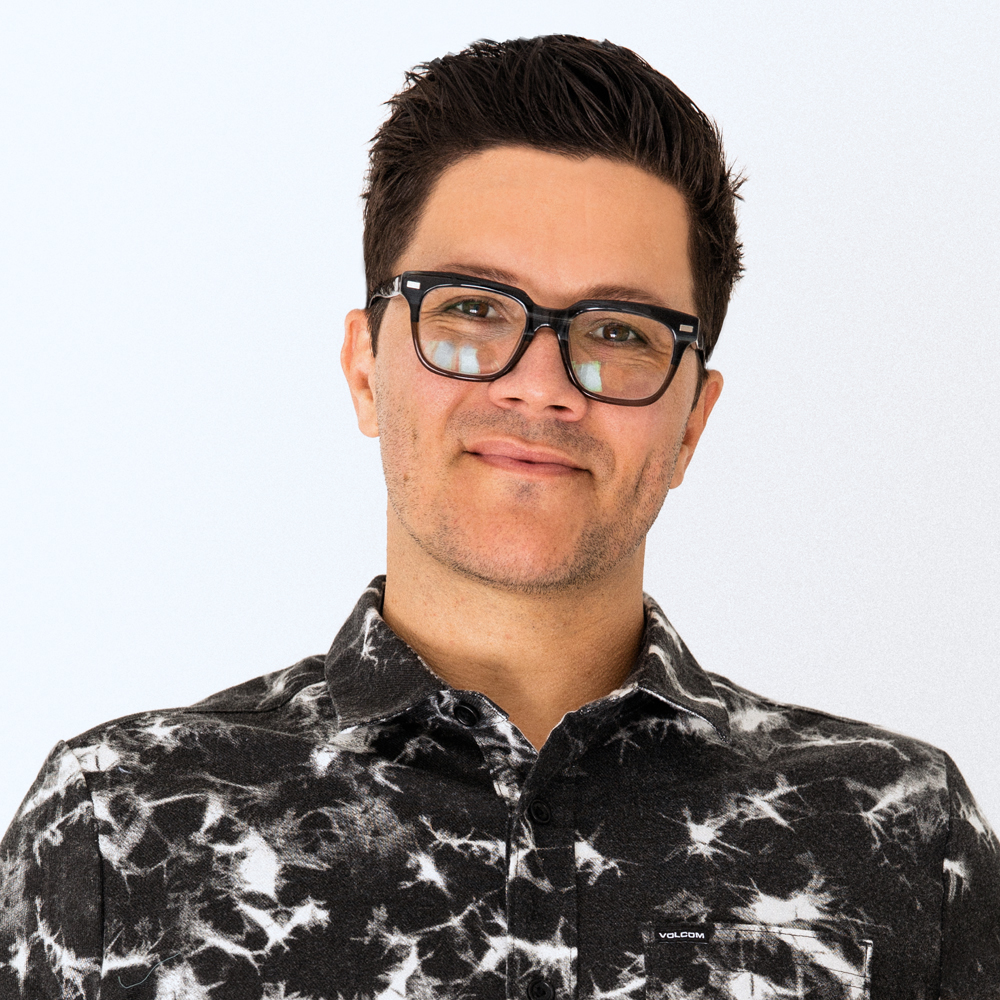 Michael Creel is a veteran in the marketing industry, with a proven track record of helping brands in the real estate and lending space build a strong presence across a number of social platforms.
He's built and implemented several marketing strategies and installed the digital and social framework to support several mortgage teams, loan officers, realtors, multiple new home builders as well as various brands in other spaces.
In 2020 Michael opened Forward Loans, a duly licensed mortgage brokerage, offering digital strategies and marketing automation to loan officers, while focusing on process and service for clients and employees.