Rates are Down. Is It Time to Refinance?
Mortgage rates have been rising since January. Consequently, the number of homeowners choosing to refinance has slightly declined. Refinance applicants went from making up nearly three quarters of mortgage applications at the end of 2020 to 60% of them today. As a homeowner, is it time to refinance during a dip like this?
The rate that you could qualify for today might be lower than what you qualified for 2 or three years ago when you purchased your home, or even refinanced last. Refinancing to take advantage of lower rates could allow you to slash the amount of total interest that you'll pay on your home loan while potentially lowering your monthly payment at the same time.
Refinancing could mean more cash in your pocket at the end of every month, but make sure it is the right move for your specific financial scenario. How do you know when it's the right time to connect with a mortgage broker and explore your re-fi options? Fluctuations in mortgage rates over the past several months have many homeowners asking that question.
What's New with Interest Rates?
Although rates have been on a slow and steady climb since 2021 began, early April brought the first appreciable drop in rates in several months. By April 26, the 30-year fixed rate was averaging about 2.875%. 15-year rates also dropped slightly to 2.25%. The slight decline drew significant attention because of the current levels of demand in the market.
For existing homeowners, instead of indicating whether it's the right time to sell and move on to another property, these numbers could be a window into whether they should refinance.
Should You Be Rushing to Refinance?
Analysts predict that the decline in rates is not likely to continue, and that both the 30-year fixed rate and the 15-year rate will begin to increase again in the coming months. Does that mean that you should be rushing to find a lender willing to help you refinance to a lower rate? While it's true that refinancing could help you save more money each month and save over the term of the loan, it's not always the right time to do so. Carefully considering the numbers should be your first move.
While a lower-than-usual rate is always a benefit, the reality is, it's a gamble to try and time the market to catch one. In fact, knowing when to refinance has less to do with how the market is moving and everything to do with your unique financial picture.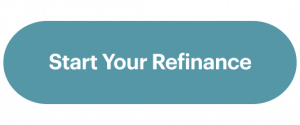 When Refinancing Is a Smart Financial Move
Follow this simple consideration: if you can decrease the interest rate on your loan by 0.50% or more, you're saving enough money that it will be worth the effort to find a refinancing loan.
Run the numbers for a typical $300,000 mortgage, and it's easy to see the value. Excluding other necessary payments, such as home insurance and property taxes, a mortgage loan financed at 3.65% for $300,000 will usually require a monthly payment of about $1,400. Refinancing the loan down to a rate of 3.15% could knock $200 per month off the payment, translating into a $2,400 savings annually—or nearly two months of payments back in your pocket.
Finding Help with Forward Loans Today
Every homeowner's situation is different, and it's not always easy to tell whether a refinance loan is the best choice for you. However, with these simple calculations, you can get a look at what's possible. Use this information to determine whether the current rate changes represent a strong value for your financial situation, then take the next steps.
Discover more about the potential savings that you could unlock through a refinance when you connect with our friendly and experienced mortgage brokers today. With rates always on the move, now could be the right time for you.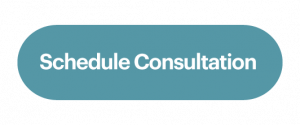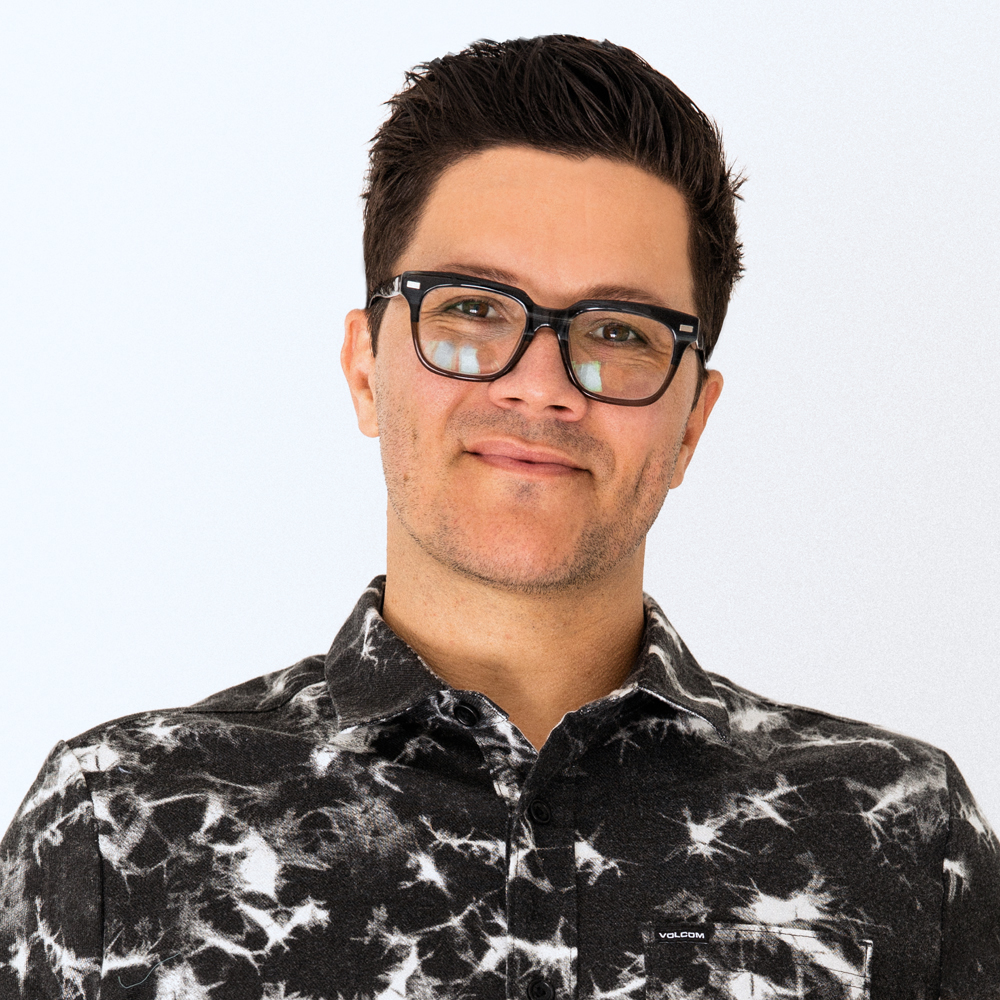 Michael Creel is a veteran in the marketing industry, with a proven track record of helping brands in the real estate and lending space build a strong presence across a number of social platforms.
He's built and implemented several marketing strategies and installed the digital and social framework to support several mortgage teams, loan officers, realtors, multiple new home builders as well as various brands in other spaces.
In 2020 Michael opened Forward Loans, a duly licensed mortgage brokerage, offering digital strategies and marketing automation to loan officers, while focusing on process and service for clients and employees.