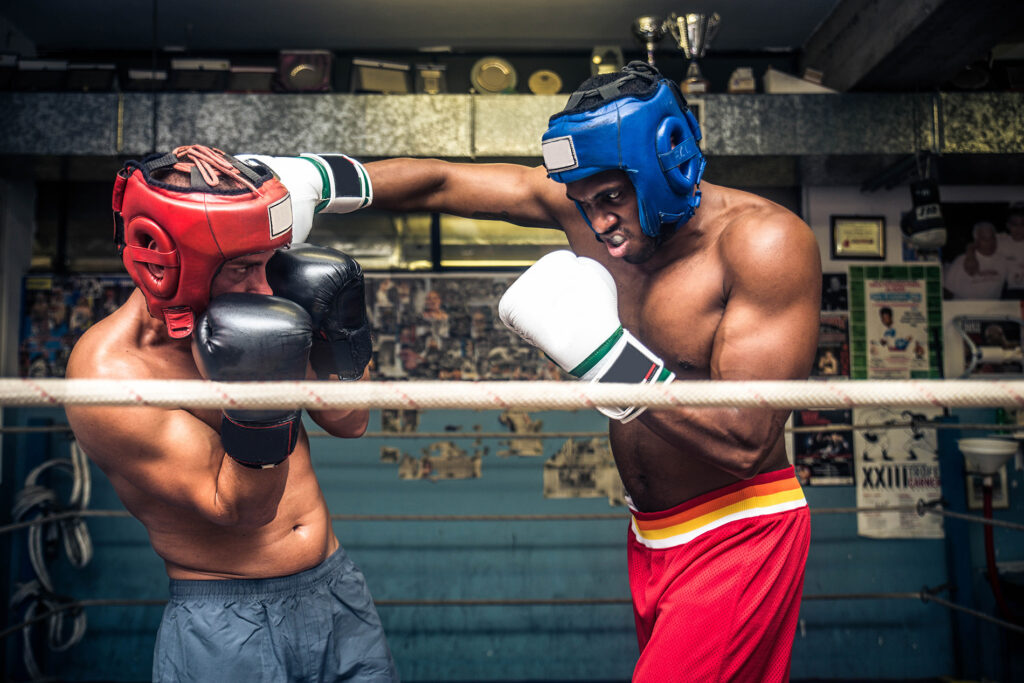 So you've finally found your dream home, but it turns out that quite a few other potential buyers are just as in love with it! Now, you have to figure out how to win a bidding war on the house so you can secure your future home. The bidding process can be tricky to navigate since you don't want to overspend, but you also don't want the competing offers to outbid you. It takes strategy.
Our experts at Forward Loans have a few tricks up our sleeves about how you can create an offer that owners will not want to pass up on without blowing your budget. This article will cover every step you can take to navigate buying a house when multiple offers are on the table.
Get into the right mortgage for you.
Apply online for expert recommendations with real interest rates and payments.
What Is a Bidding War?
We are in one of the most competitive real estate markets in history, with home prices consistently increasing, and limited homes available. Aside from competing with other future homeowners, you also have to compete with investors when bidding on property. Today's market is the most competitive in decades.
A bidding war occurs when multiple buyers compete over purchasing a property. Many assume that this is like an auction where the highest offer wins, though there are many other factors determining who will buy the house. The seller will analyze credit scores, pre-approval letters, bank statements, down payments, escalation clauses, contingencies, personal needs, and offer prices before deciding who will win the bidding war.
Use our checklist of strategies below to ensure that you come out of the bidding war victorious so you can land your dream home.
1. Have Your Credit Score Pre-Approval Letter in Hand
If you take anything away from this article, let it be this: Prepare all of your finances before you start shopping for a new home. This preparation goes beyond picking a budget and includes acquiring a pre-approval letter. One of your first steps in learning how to win a bidding war on a house should be getting this documentation together.
A pre-approval letter is a document that outlines the mortgage amount that your finance company is willing to pre-approve you for, which essentially states what you are financially capable of affording. This number factors in your income, assets and credit score.
Sellers want to see pre-approval letters to ensure the buyer will be able to secure a mortgage and close on the purchase. In today's market sellers do not even consider offers without this documentation. If you get into a bidding war, a pre-approval letter will bring you a notch above any competing bids that do not have one.
2. Know Your Financial Limits
While the highest offer may not be the only factor, it is weighed significantly. Most sellers will lean toward the highest offers, though that does not mean you can just throw all your money at the house until you win. Not knowing your financial limits is a ticket to landing yourself in a tricky cash flow situation.
So how can you make a competing offer  without setting yourself up to be house poor?
      Know your budget: Before you begin any house shopping, you must determine a hard budget line that you will not exceed, no matter what. This budget should align with the pre-approval letter. If bidding begins, remind yourself of this budget and remember not to push it because your financial stability is more important than winning the battle.
      Know the market: While competition can drive prices, you should set a limit to how much more you spend on a property than it is currently worth. Your real estate agent can help advise you on how much to bid based on the home's value and comparable market prices, and when bids are starting to get out of hand.
      Utilize a higher earnest money deposit: Earnest money deposits are typically between 1% and 2% of the house's price, and sellers often favor more significant deposits. Offering a larger deposit can make you look more appealing without actually bidding for a higher total purchase price.
      Pay in cash: Sellers love to see cash because it means instant money. You may not want to spend all of your savings at once, but ask your Forward Loan Advisor about delayed financing. Delayed financing is a method for getting a mortgage after you've purchased a piece of real estate using cash. Put simply, delayed financing offers a way to purchase a home in which you pay cash upfront, then quickly obtain a cash-out refinance to mortgage the property. Doing so effectively returns a large portion of the money you paid to acquire a home to you, which you then can use to replenish your savings or other investments.
Homebuyer tip:
You may qualify to borrow more money than you are comfortable spending on a home. Explore the mortgage amount that best fits into your overall budget.
3. Attach an Escalation Clause
One of the trickiest parts of bidding is worrying about overspending. You only want to bid high enough to beat the competition. Bidding substantially over a competitor's offer is just a waste of money.
So how can you reduce the overpaying risk? Attach an escalation clause. Escalation clauses allow you to enter your offer and state an additional dollar amount you are willing to pay over any competitor's offer.
As an example, let's say you offer $300,000 and a $1,500 outbid amount up to $350,000. Your offer will be exactly $1,500 more than anyone who bits up to your max amount. Just make sure to let your agent know what the cap on that escalation is going to be.
4. Limit or Remove Contingencies
Contingencies are specified conditions that a house must meet before the seller and buyer can finalize the sales contract. Contingencies might include the house's appraisal value or the home inspection. Sellers often see contingencies as additional "outs" to back out of a sale if something does not meet their expectations, or if something changes on the buy side.
Sellers want their home sold, so they want to limit any potential setbacks that could cause the sale to fall through. The fewer contingencies you have, the more confident a seller will feel in choosing you amongst the competition.
If you do not use a contingency and the appraisal is lower than the amount you offered, you will still need to pay your total offer price. When waiving these contingencies, you are still able to ask for some of the following:
Ask for any repair or renovation records.
Ensure that all lights and outlets work.
Check that faucets, toilets, and showers run correctly.
Turn on appliances to ensure that they function.
Check how the gutters appear.
Open and shut the garage door.
Test the home security system, if there is one.
Ensure that all floors are level and that there are no cracks in the walls.
Turn the AC and heat on and off to monitor air temperature and pressure.
Can I Beat an Accepted Offer?
If the seller chooses an offer over yours, you can still send a backup offer. The selected offer always has the variable of not going through, the seller may create a kick-out clause. Kick-out clauses allow the seller to continue accepting offers and even take one if it is better than the one they already chose and the original competitor is unwilling to match or exceed.
If you're not ready to give up on your dream home, consider asking your real estate agent if the seller will accept a backup offer.
5. Write a Personal Note
The seller is a person, too. When it comes to selling your own home, especially if you've lived in it for decades, you might care who ends up living in it. You want someone to appreciate and care for your former house, even when you no longer live there.
A simple and free way to improve your odds in a bidding war is by writing a personal note to the seller. You can promise that you will treat the property with as much care, respect, and love as they did so they can rest assured that they made the right decision.
Here are a few ideas of talking points in your note:
Introduce yourself: Tell the seller a few things about who you are and why you are moving. Talk about any family that might be moving with you, why you want to live in the area, how long you intend to stay, or anything else you see fit.
Talk about why you love the house: Mention the specific details about the property that made you fall in love. Maybe you're fascinated with the crown moldings or built-in shelves. Let the seller know that you appreciate the home.
Explain your offer reasoning: If your offer is on the lower end, now is your chance to explain why. Do not devalue the property or say it isn't worth any more. Instead, talk about why you cannot afford to bid higher, like child care or medical bills, so that the seller can sympathize with your situation.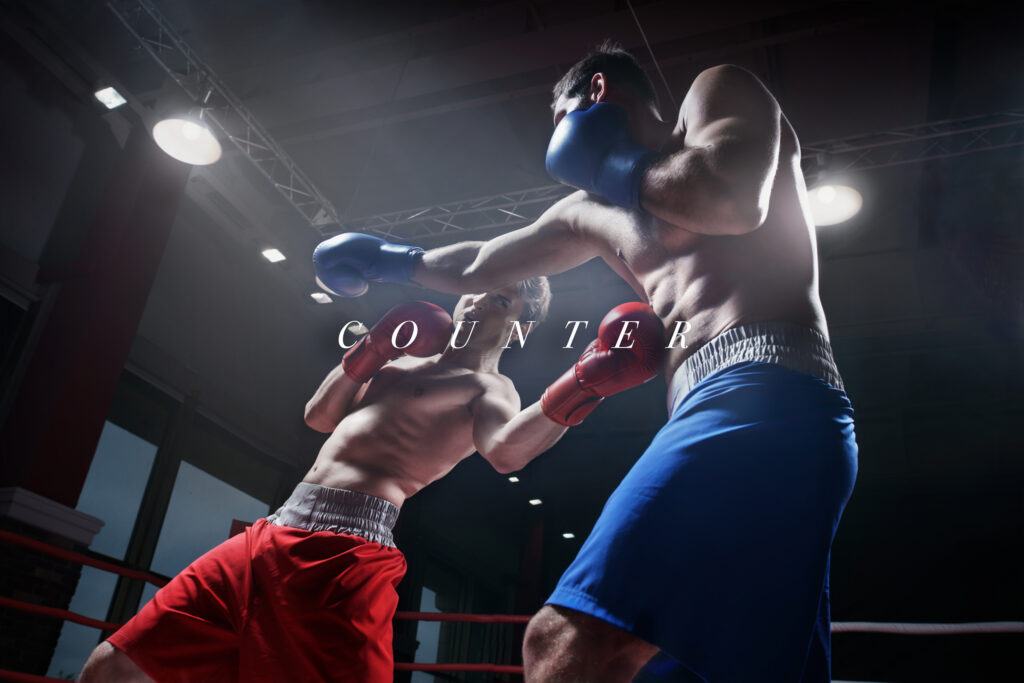 Win a Bidding War and Buy a Home Today With Forward Loans
Now that you know how to win a bidding war on a house, it's time to find your dream home and win the offer battle! The first step is to receive your pre-approval letter, and luckily, we are here to help.
At Forward Loans, we understand how stressful it can be to purchase a home, and we want to help make the process as simple as possible. Apply for your pre-approval today and call us at (602) 730-2270 to speak with one of our loan advisors to discuss how we can help you create an offer that will stand out among the competition.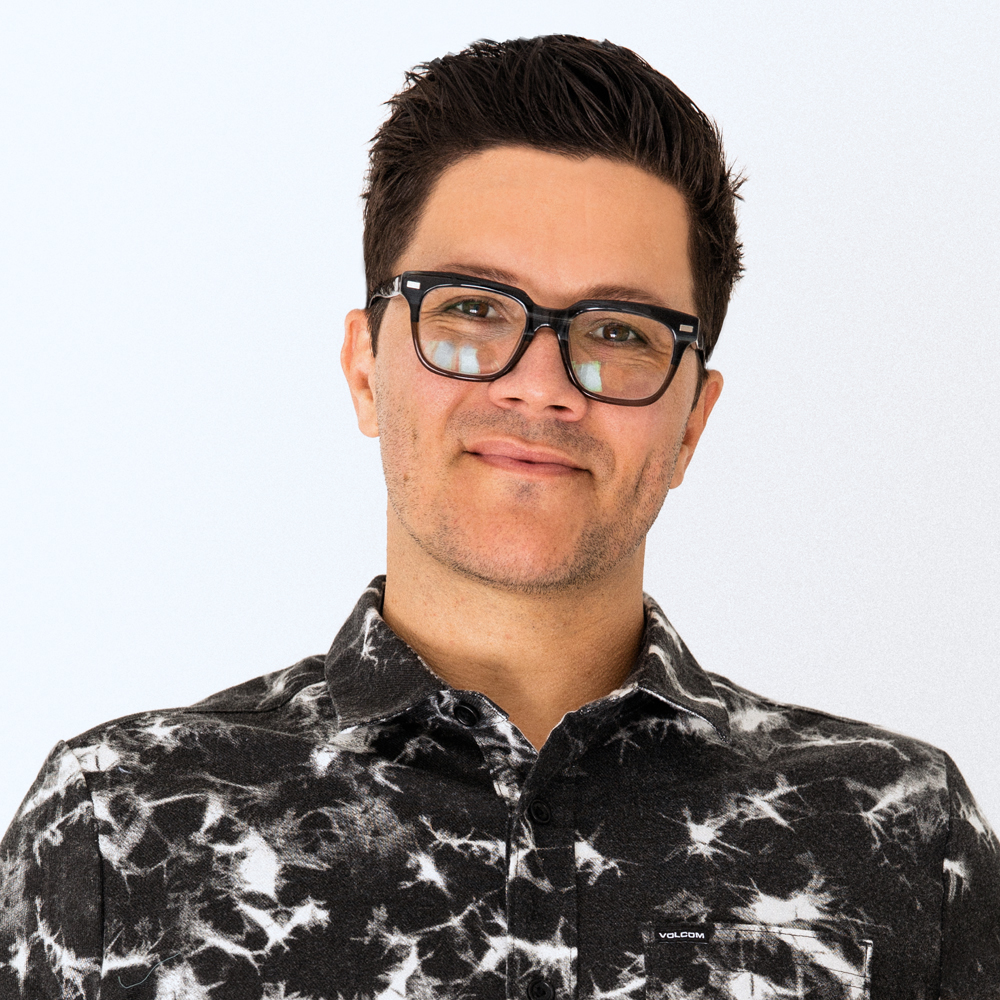 Michael Creel is a veteran in the marketing industry, with a proven track record of helping brands in the real estate and lending space build a strong presence across a number of social platforms.
He's built and implemented several marketing strategies and installed the digital and social framework to support several mortgage teams, loan officers, realtors, multiple new home builders as well as various brands in other spaces.
In 2020 Michael opened Forward Loans, a duly licensed mortgage brokerage, offering digital strategies and marketing automation to loan officers, while focusing on process and service for clients and employees.