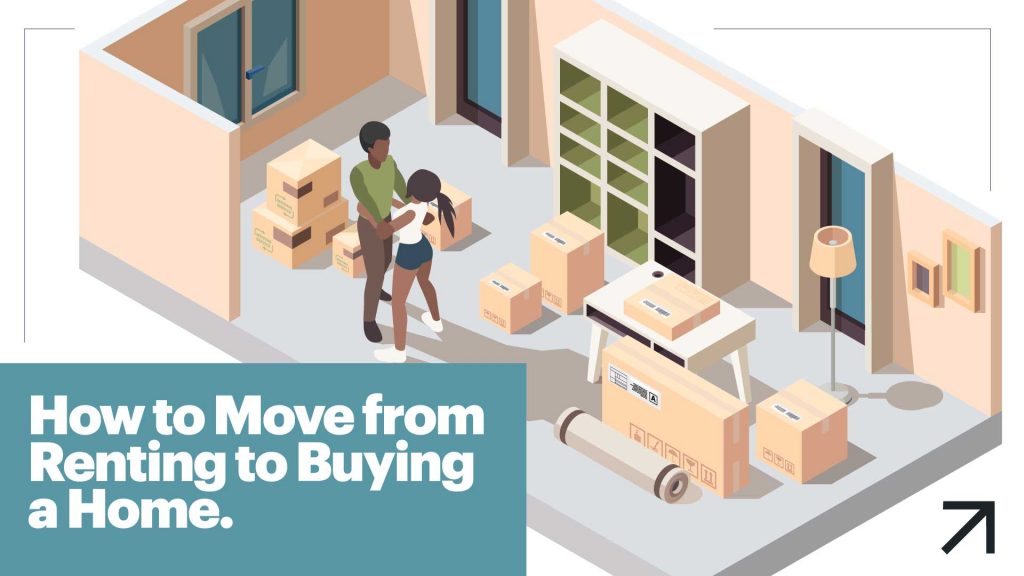 Phoenix will be America's second-hottest housing market in 2021, topping a list of mostly Sun Belt cities expected to continue heating up faster than the nation's large coastal markets, according to a new Zillow survey of experts. How do you get in on the action and move from renting to owning a home? Though homeownership rates have declined over the past decade, many people across generational lines still aspire to one day be able to call themselves a "homeowner". So how do you move from paying rent every month to finally settling into a space of your own?
The process can be daunting, but not impossible. To navigate it, you will need to assemble your "Home Buying Team" and arm yourself with information. Who does your "Team" consist of? Mortgage Loan Officer and licensed Realtor®. Here is a quick look at the most important items to prepare for the move from renting to owning a home.
Structure Your Finances to Prepare for Buying
House hunting is fun but you want to make sure that your finances are in order if you want to transition from renting to owning. This can be a challenge when you still need to pay rent every month, but with careful planning, you can do it. You need to handle tasks such as:
✔ Have a mortgage professional check your credit. 
A higher FICO credit score could help you qualify for a lower interest rate on your mortgage.
✔ Get your cash together.
It's best to make your down payment and pay for closing costs with cash. This way, you won't walk over the threshold of your new place for the first time with extra debt to pay off.
Having a pre-approval or pre-qualification letter in hand can help you get the home you want. Items that your lender may request can include:
Legal identification
Proof of income
Employment information/Proof of employment
Bank statements
Information on existing debts
One of our Mortgage Loan Officers can help you with the preapproval process and walk you through the ins and outs of buying a home.
Taking care of your debt. A house is the biggest purchase most people will make in their lifetime. Don't go into the home-buying process carrying high balanced credit card debt, as it will make it harder to secure financing.
Building or repairing credit. There are many loan programs in the marketplace for all types of buyers and credit situations. As a general rule, the better the credit score, the better the mortgage interest rate. Working toward establishing your credit, or repairing your credit can have a sizable impact upon your interest rate, and consequently your monthly payment.
Saving money for a down payment, closing costs, and other costs associated with home buying. Though the down payment amount is typically thought of as the total, remember that there are other costs associated with the loan, as in prepaid items (interest, taxes and insurance) closing costs (title, inspection, appraisal, etc). Getting a total "cash to close" from your loan officer is important.
A financial advisor may be able to help guide you in the right direction if you aren't sure where or how to begin accumulating the necessary funds for a down payment on a house.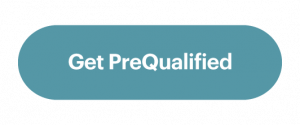 Educate Yourself About the Home-Buying Process
If this is your first time exploring what it takes to buy a home, it's a good idea to sit down and do plenty of research first. Some of the topics you might want to explore include:
The steps it takes to buy a house, i.e., how making offers works, what home inspections are, and how "closing" occurs.
What to look for in a home and how to align your wish list with your home-buying budget.
Financing and mortgages, specifically how to work with lenders to find a mortgage payment option that is affordable and lets you access the type of homes that interest you.
Don't try to educate yourself along the way. Instead, prepare by doing a deep dive on these subjects so you know what to expect at each stage.
Determine if You Qualify for Any Homeownership Programs
Both state governments and the federal government administer programs that can help first-time homebuyers break into the market. These include government loans with special terms, down payment assistance, and other features. Investigate your status and determine if you qualify.
Find a Real Estate Team That Can Help
Do you really have the time to spend all day searching real estate listings and evaluating neighborhoods? Once you have a good handle on what you can afford, start narrowing down your possible locations and your "needs & wants list":
Do you already have a target radius in mind? For example, "I want to be 20 minutes or less from work" or "I need to stay near my child's current school."
If not, what type of area do you prefer? A family-oriented suburb? The bustle of a downtown hub? Someplace with a thriving nightlife scene?
How important is being in a good school district?
Are you open to a townhome, patio home or condo, or will your family thrive best in a detached home?
Consider partnering with a proven Realtor® that will work to understand your preferences and your budget. Together, you can find a home that represents an excellent "starter" option for former renters.
Time Your Move Carefully When You Find the Right Property
When you finally have everything lined up, it's time to start getting serious about making an offer on a home. When you do, however, keep the timing of everything in mind. The home buying process often takes weeks even after a seller accepts your initial offer, and it may be some time before you're ready to get the keys and take possession. Co-ordinate with your landlord, so you do not lose your rental space before you're ready to move to your house. Switching to a "month-to-month" lease can help you here.
With careful planning, and help from your Home Buying Team, you can move from renting to owning a home. Remember to be patient and set realistic goals. As you work towards the dream of homeownership, remember that there are always resources available to you to rely on when you need help or answers.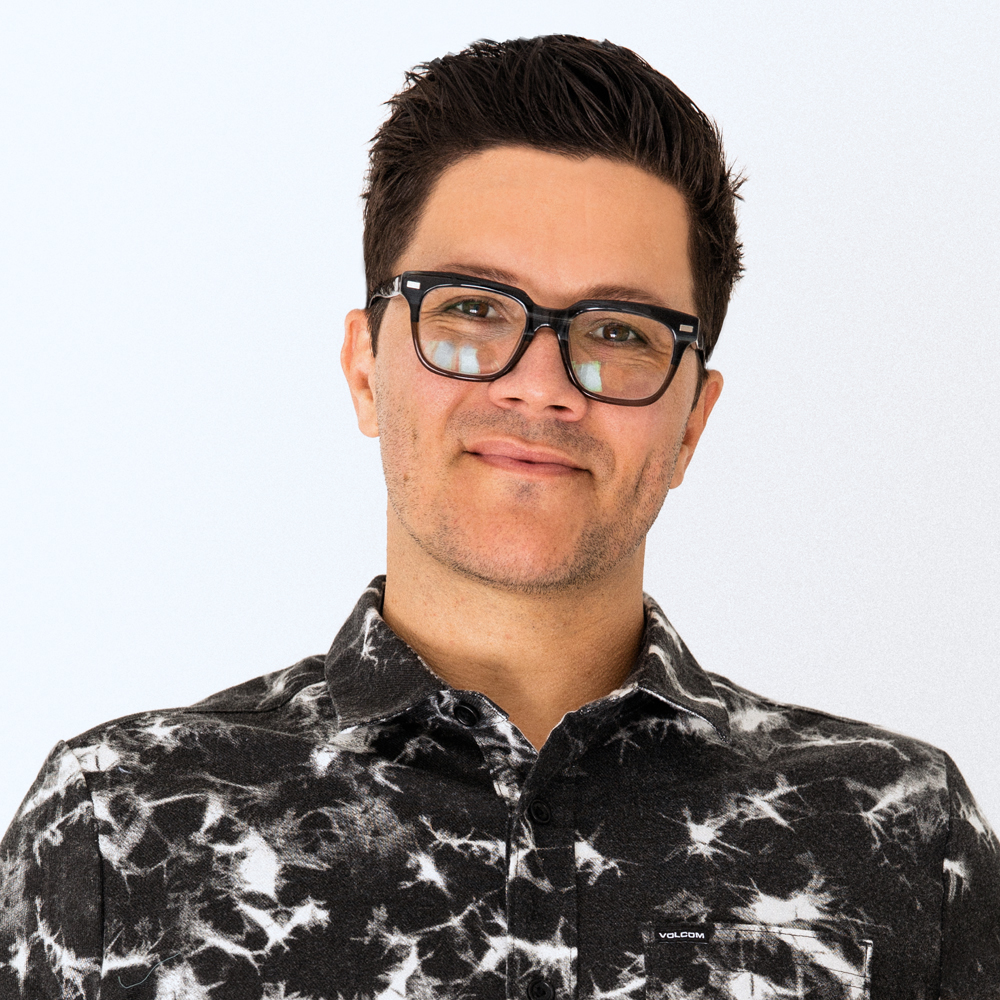 Michael Creel is a veteran in the marketing industry, with a proven track record of helping brands in the real estate and lending space build a strong presence across a number of social platforms.
He's built and implemented several marketing strategies and installed the digital and social framework to support several mortgage teams, loan officers, realtors, multiple new home builders as well as various brands in other spaces.
In 2020 Michael opened Forward Loans, a duly licensed mortgage brokerage, offering digital strategies and marketing automation to loan officers, while focusing on process and service for clients and employees.