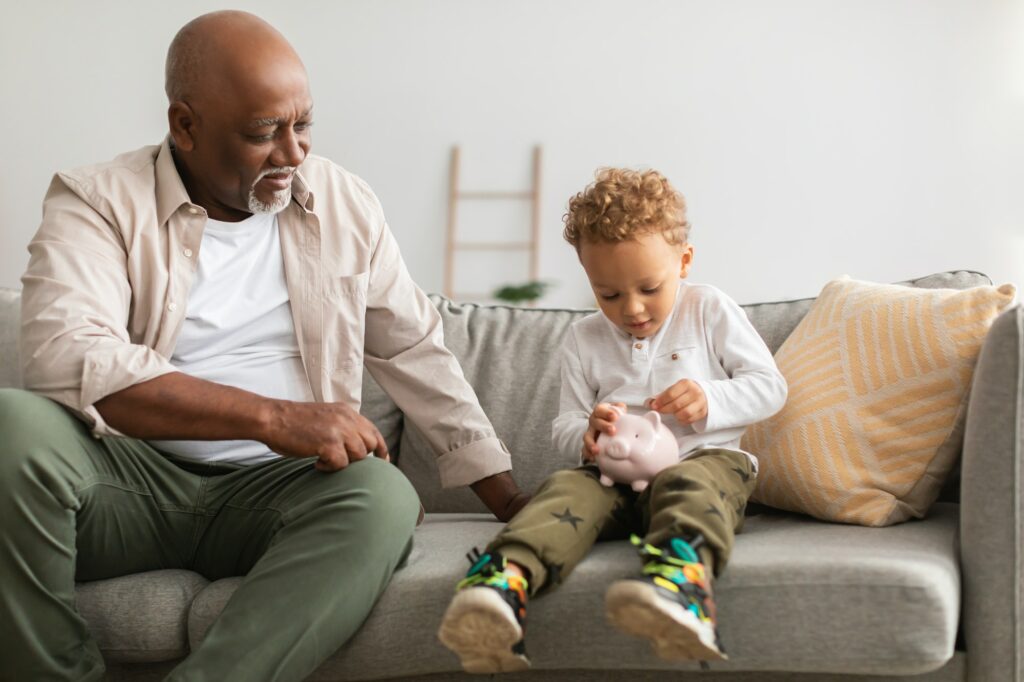 If you're in the market for a new home, now may be a great time to buy. Since November, affordability in the mortgage market has significantly improved. One of the main reasons for this is that interest rates have come down, making it cheaper for borrowers to take out a loan.
Additionally, there has been a slowdown in home pricing, which means that homes are becoming more affordable for buyers. With these favorable market conditions, it's a great time to start searching for your dream home.

Affordability Trends
In addition to the current affordability improvements in the mortgage market, industry experts believe that this trend will continue in the coming months. This is great news for anyone looking to buy a home, as it means that the Spring buying season is shaping up to be a strong one.
With interest rates remaining low and home prices continuing to stabilize, buyers will have more options and be able to take advantage of better deals. Whether you're a first-time homebuyer or looking to upgrade to a larger home, the current market conditions are favorable for making your next big purchase. So, it's a good idea to keep an eye out for new listings and start working with a real estate agent to find the perfect home for you and your family.
Get into the right mortgage for you.
Apply online for expert recommendations with real interest rates and payments.
Rates and Affordability
According to the latest report from Freddie Mac, the 30-year fixed mortgage rates dropped to 6.13% as of January 26, down two basis points from the previous week. This is welcome news for anyone in the market for a new home, as lower rates mean more affordable mortgages.
It is important to note that, rates were at 3.55% one year ago. Nevertheless, this drop in rates combined with the slowdown in home pricing, suggests that the housing market remains favorable for buyers in the near future. This could be an opportunity for buyers to lock in a low rate and take advantage of the current affordability in the market.
Mortgage rates continue to decline, and as a result, home purchase demand is starting to pick up again after a period of stagnation in the housing market. The decline in mortgage rates makes borrowing more affordable for potential homebuyers. As a result, people who were previously on the fence about buying a home may now be more inclined to take the plunge.
However, it's important to note that potential homebuyers are still sensitive to changes in mortgage rates, and a sudden increase in rates could put a damper on demand. Despite this, there is still ample demand for homes, driven in part by first-time homebuyers.
The large demand from first-time home buyers is a positive sign for the housing market, as it indicates that people are still looking to take advantage of current market conditions. This strong demand, coupled with the recent drop in mortgage rates, could make the Spring buying season a strong one.
Inflation Driving Affordability
The latest reports indicate that inflation is cooling slightly, which is good news for the housing market. The Mortgage Bankers Association (MBA) expects that with this cooling inflation, mortgage rates and home-price growth will also soften. This means that borrowing will become even more affordable for potential homebuyers. This could bring more people into the market during the spring homebuying season, as many people tend to start looking for a new home at the start of the year.
The cooling inflation and the softening of mortgage rates and home-price growth will make it easier for buyers to enter the market, allowing them to purchase a home at a more affordable price. This could lead to an increase in home sales and help to boost the economy. It is important to note that these predictions are based on the current market conditions and any sudden change in the economy or other factors could affect the market conditions.
Homebuyer tip:
You may qualify to borrow more money than you are comfortable spending on a home. Explore the mortgage amount that best fits into your overall budget.
Securing Financing
With affordability becoming within reach for more buyers, now more than ever, it is essential to have financing approval in place and ready to go when buying a home. Lending guidelines are continually changing, and potential sellers will be looking at these approval letters with a more critical eye. With the current market conditions, sellers are likely to receive multiple offers, so having a pre-approval letter from a lender that demonstrates that you are a serious and qualified buyer can give you an edge over other potential buyers.
It can also help to streamline the process of buying a home, as you will already have a clear idea of how much you can afford to spend and the mortgage rate that you qualify for. This will save you time and energy, and allow you to focus on finding the perfect home for you and your family.
Additionally, having a pre-approval letter will also give you a better negotiating position when making an offer on a home. It's always a good idea to work with a reputable lender, who can help you navigate through the lending process and provide you with the most up-to-date information on lending guidelines.
Forward Loans
Forward Loans is the solution for those looking for a quick and personalized home buying experience. Forward Loans understands that buying a home can be a stressful process, and our goal is to make it as smooth and efficient as possible for our clients.
We offer a wide range of loan products and personalized service, to help you find the best loan for your specific needs. Our team of experienced loan officers are dedicated to helping you through every step of the process and to get you into your dream home as soon as possible. The application process is easy and straightforward, and we offer competitive rates and low closing costs.
Whether you are a first-time homebuyer or a seasoned veteran, Forward Loans has a loan product that will fit your needs. Our goal is to help you find the perfect loan and to make the home buying process as stress-free as possible.
With the current market conditions, it is important to act quickly, and Forward Loans can help you do that. Contact Forward Loans as soon as possible and apply for a loan, so you don't miss out on the home of your dreams. With Forward Loans, you can be sure that you are working with a reputable lender who is committed to helping you find the perfect loan for your specific needs and get you into your dream home as soon as possible.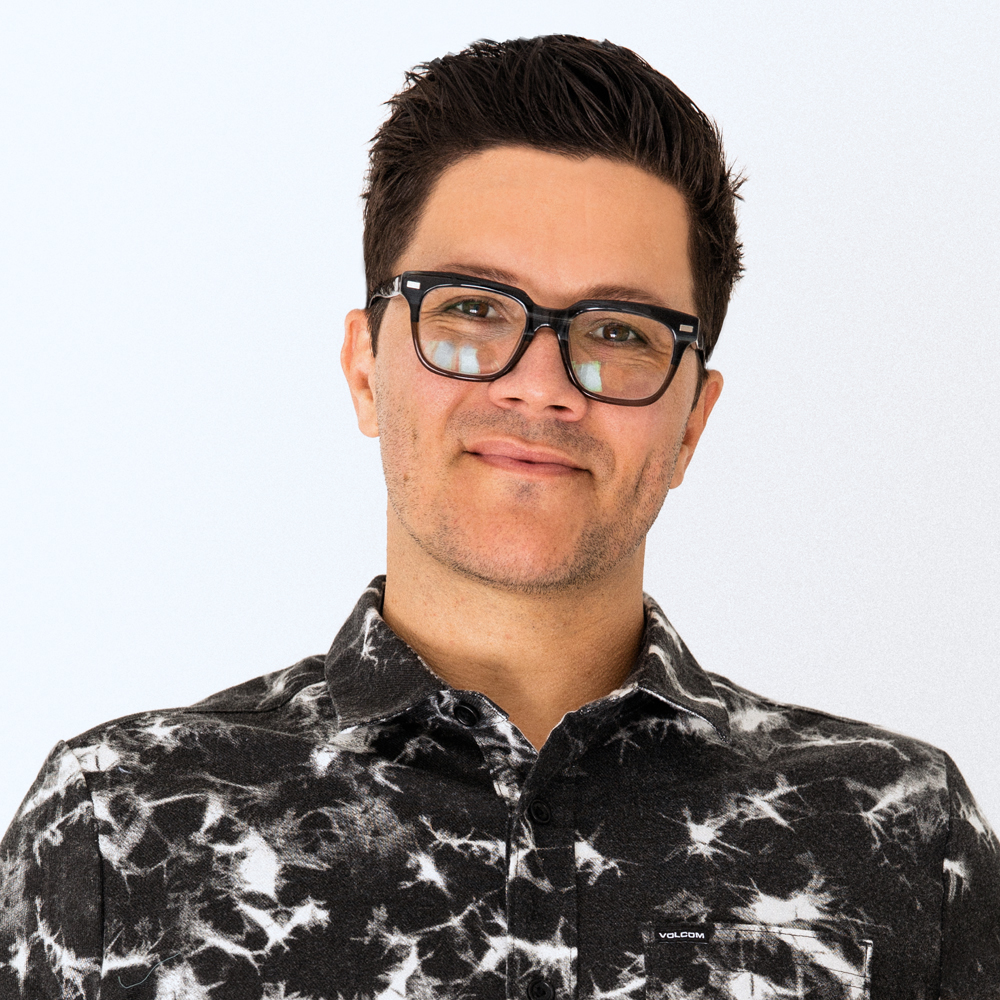 Michael Creel is a veteran in the marketing industry, with a proven track record of helping brands in the real estate and lending space build a strong presence across a number of social platforms.
He's built and implemented several marketing strategies and installed the digital and social framework to support several mortgage teams, loan officers, realtors, multiple new home builders as well as various brands in other spaces.
In 2020 Michael opened Forward Loans, a duly licensed mortgage brokerage, offering digital strategies and marketing automation to loan officers, while focusing on process and service for clients and employees.