There are numerous situations in which refinancing your mortgage may be right for you.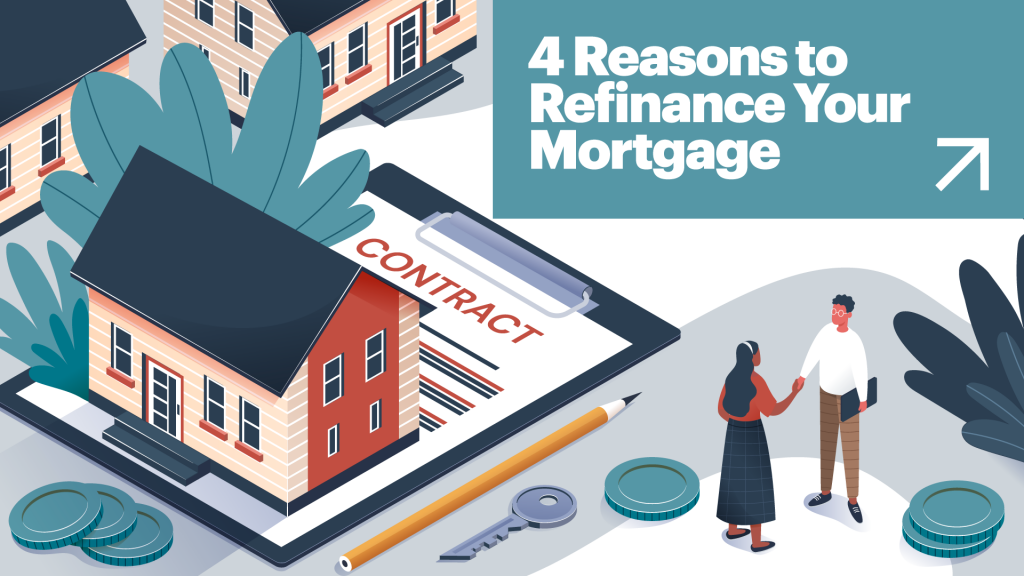 Homeowners look forward to the day when they're finally free from their mortgage payments! But how can you leverage or improve your financial situation by refinancing your mortgage? Mortgage refinance rates are at an all-time low according to FreddieMac reports, should you be considering it too? The truth is refinancing is never a simple decision. Low rates are certainly a good motivator to explore your options, but the best time to refinance depends on your unique financial goals.
If you've been thinking about refinancing, it helps to understand the true benefits and potential drawbacks of the process. Here are 4 reasons to refinance your mortgage:
Rate-and-term Refinancing:
Rate-and-term refinancing is the process of replacing your current loan with a new one that has a better rate and/or term for your situation.
Cash-out Refinance
A cash-out refinance is liquidating some of your home's equity, and combining it with your current mortgage balance to create your new loan amount.
In either scenario, when done at the right time and for the right reasons, a refinance can open new doors or make each month's payments a little simpler. If you're asking yourself, "should I refinance?" then consider some of the best reasons to adjust your mortgage.

1. Lock in a Lower Interest Rate to Lower Monthly Payment
If rates have dropped since you got your original mortgage, you may be able to refinance into a loan with a lower rate. It's possible that your financial situation and credit have changed significantly since you first secured your mortgage. Doing so may lower your monthly payments, meaning you may also pay less over the life of your loan. To find out if you stand to save on your monthly payments, you can check today's rates anytime by clicking below.
Additionally, if you've paid off a significant amount of your mortgage or your home's value has increased, then your loan-to-value ratio (LTV) will be smaller. A smaller loan amount compared to the value of your home means that the loan is considered lower risk to the lender—which can help you get a better rate. If you've recently passed the 20% mark for equity in your home and you've been paying for private mortgage insurance, you can also refinance to cancel your mortgage insurance.
2. Convert to a Shorter Loan Term
Refinancing is an excellent way to shave years off the term of your loan. Falling interest rates create the ideal conditions for refinancing to a shorter loan. Refinancing into a shorter loan (such as from a 30-year fixed-rate mortgage to a 15-year fixed-rate mortgage) to pay it off faster, saving thousands of dollars in interest payments over the life of the loan—without a substantial change in your monthly financial planning.
3. Unlock Equity for Upgrades or Major Expenses
If you've been making mortgage payments for many years, you've likely built a substantial amount of equity in your home. Improving market conditions could grow that number even further.
Homeowners often reinvest that cash out back into their home to make renovations or repairs that boost their home's value. Taking cash out can also be useful if you need extra money for expenses such as education or medical costs and don't have access to other funds.
Here's an example: Sheena's home is worth $200,000 and she has $100,000 left on her current mortgage. That means she has $100,000 in home equity that you can borrow against. In this instance, Sheena could choose to do a cash-out refinance for $30,000 of your equity and your new mortgage would be for $130,000.
You may also refinance to consolidate other debts into a single, more affordable payment. This may be especially helpful if you have high-interest loans and debts like credit card debt, student loans, or a second mortgage. Essentially, a portion of your home equity is turned into cash that you can use to pay off other loans and debts. Your old mortgage will be replaced by a new one that includes the amount you took out to pay those other debts.
To be eligible for a cash-out refinance, most lenders also require that your loan-to-value ratio (LTV) stays at or below 80% post-refinance (for a single-unit primary residence; maximum LTVs for other properties may vary).
4. Change Between an Adjustable and Fixed-Rate Mortgage
Some homeowners choose to refinance when interest rates drop: they want to take advantage of a fixed rate with a steady monthly payment. Some also convert from fixed to adjustable mortgages when market conditions are right. Knowing when converting to a different loan type is the right move will depend on your personal situation.
Is the Right Time to Refinance?
If you're considering refinancing your mortgage, the first move is to figure out your goals. Knowing what kind of refinance you're looking for will help you compare rates and estimates. At Forward Loans we have access to lenders all over the country, so we find you the best fit, and the best rates available.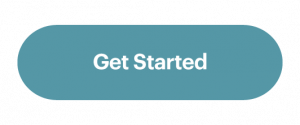 Pushing the "reset" button on your mortgage can open the door to an improved home, lower monthly payments, and many other potential benefits. While there can be many benefits to refinancing, it's important to remember that you'll still have to complete a loan application and pay closing costs, similar to the ones you paid when you got your original mortgage.
Exploring your options for a cost-effective refinance is always a wise idea after you've established a solid payment history for your mortgage. Think about what a refinance could mean for you today, and find out how we can help you to secure the best rates to lock in for the future.
Keep up to date with mortgage trends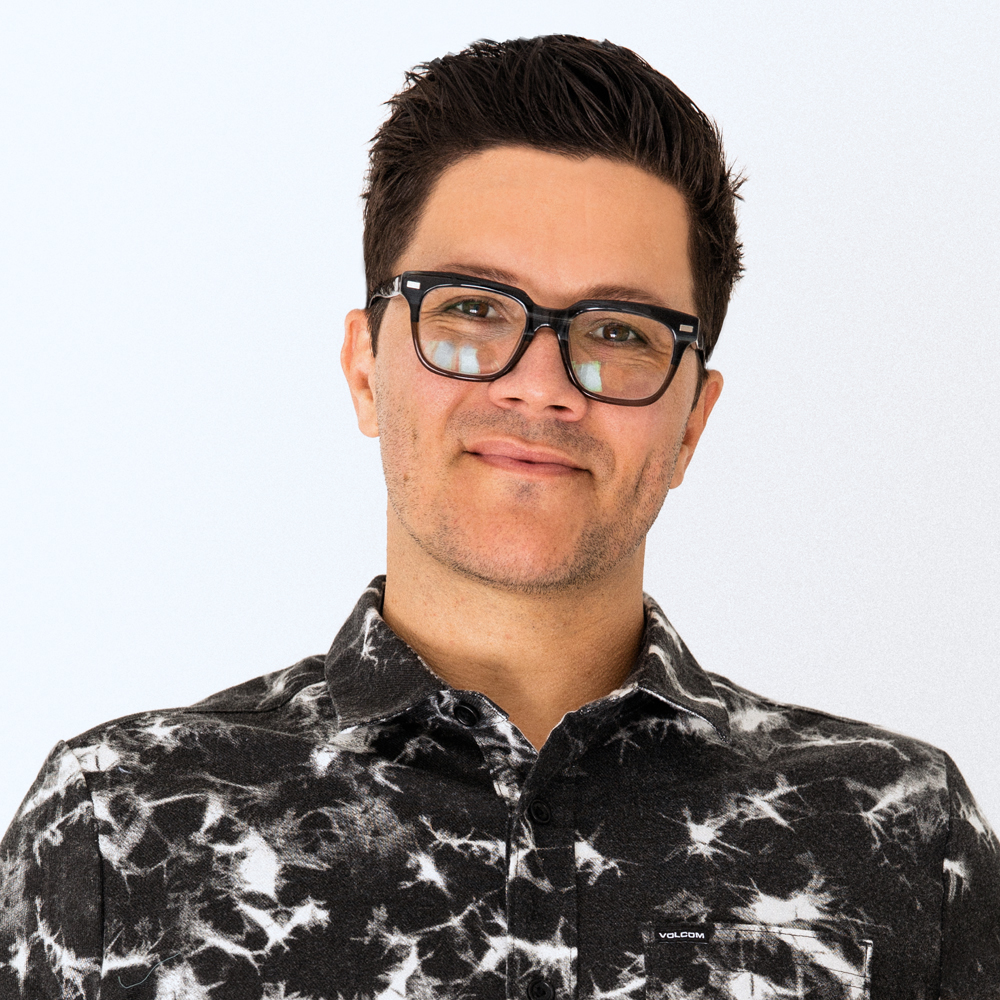 Michael Creel is a veteran in the marketing industry, with a proven track record of helping brands in the real estate and lending space build a strong presence across a number of social platforms.
He's built and implemented several marketing strategies and installed the digital and social framework to support several mortgage teams, loan officers, realtors, multiple new home builders as well as various brands in other spaces.
In 2020 Michael opened Forward Loans, a duly licensed mortgage brokerage, offering digital strategies and marketing automation to loan officers, while focusing on process and service for clients and employees.