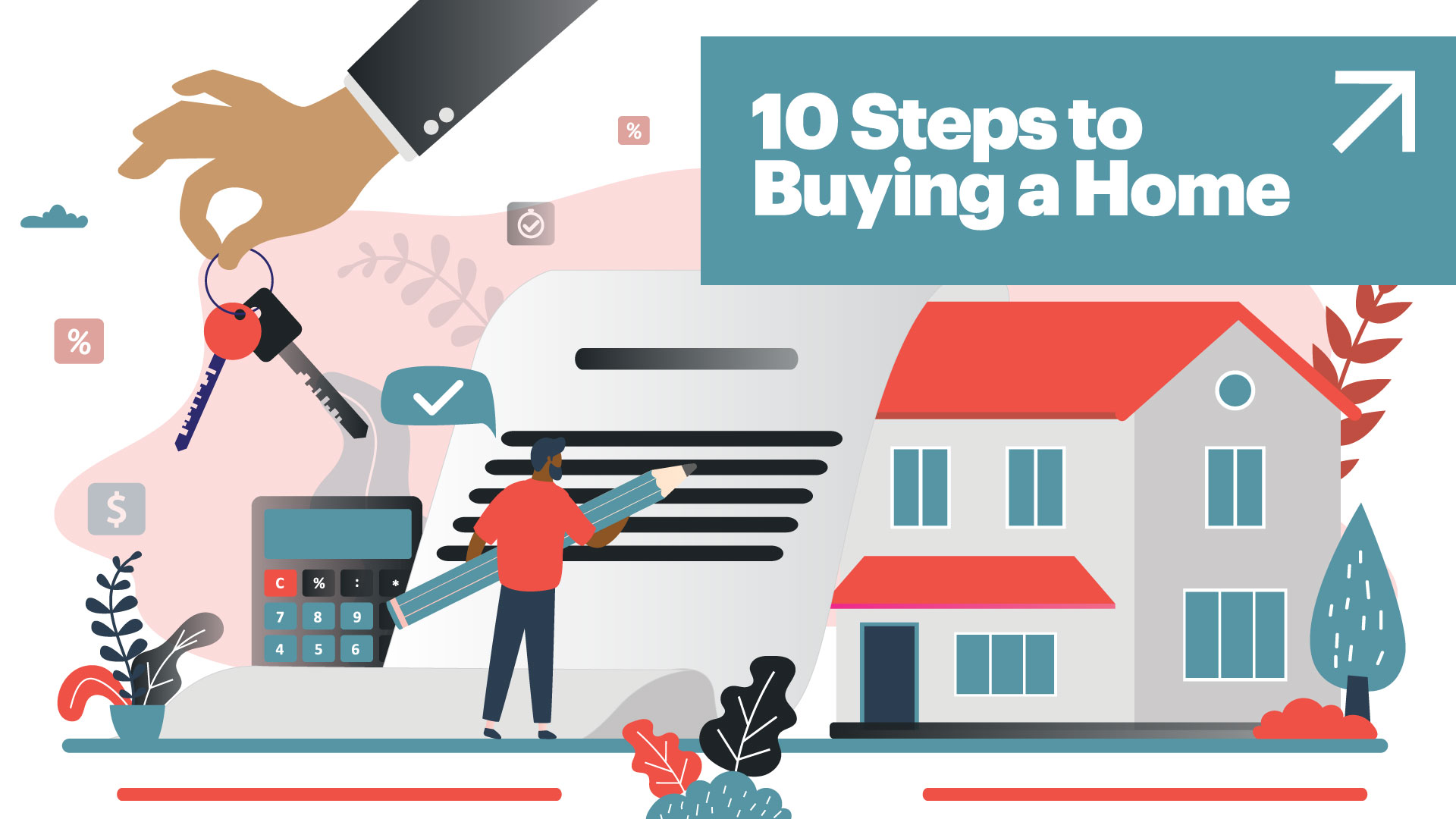 House hunting is the exhilarating part of the home buying journey.
It can be stressful and only some of the factors are within your control, but we're here to help you focus on controlling what you can control, so to help you focus, we've compiled a list of 10 steps to buying a home.
For the biggest purchases that most people will make in their lives, there is a standardized approach to buying and selling homes. With an entire industry built up around this process, it is in your benefit to get started sooner than later — especially when you're testing the waters of the market for the first time. However, if you break down the process step by step, you'll see that you have a clear roadmap to follow on the path to homeownership. Let's get started. Here are "10 Steps to Buying a Home."
1. Develop an Understanding of Mortgages and Homeownership
There are numerous elements to understand when applying for a mortgage and beginning the pre-qualification process. It is important to learn about the different types of mortgages, interest rates, down payments and what to expect for your monthly payments. You should also investigate additional cost of owning a home and consider related expenses, such as property taxes, insurance, HOA fees and other ongoing maintenance.
2. Ask "How Much Can I Afford?"
"How much can I afford to spend on a home?" The answer to this question partially depends on what kind of mortgage you can qualify for—however, maintaining a reasonable monthly payment should be a significant factor. Carefully examine your finances and decide on a budget. Our mortgage loan officers can help you to calculate payments and come up with a budget that you're comfortable with on a monthly basis.
3. Have an Understanding of Your Credit and Credit Score
Before you start filling out financing applications, make sure that you know everything there is to know about your current financial situation. There can be a disconnect between the credit scores you can obtain for free and the ones your mortgage lender is using.
Typically banks, credit card companies, and other financial providers will show you a free credit score when you use their service. But the scores you receive from those third-party providers are meant to be educational. They'll give you a broad understanding of how good your credit is, but they aren't always totally accurate.
That's partly because free sites and your credit card companies offer a generic credit score covering a range of credit products. Look into your credit score with help from a mortgage professional to understand its impact on your home-buying options. You can also request one of your free annual credit reports. Make sure that your report has no hidden surprises and that your score is strong enough to help you qualify for a loan. Just remember that
4. Start the Pre-qualification Process for Mortgage Approval
This step is vital. If you want to have a shot at having your offer accepted, you must ensure that you have a pre-qualification in hand when you meet with a Realtor. Pre-qualifying involves a loan applications and providing information on income and debt to determine your eligibility. Once you've pre-qualified, you can start shopping for a home in earnest.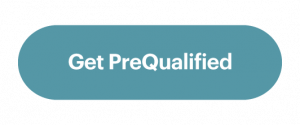 5. Figure out What You Want in a Home
Now is the time to build your wishlist. What do you want from a home? Research neighborhoods and, if you have a family, investigate school districts as well. Have a clear idea of what you want in a home, but always be willing to compromise on some issues: it will make the house-hunting effort simpler.
6. Start Your Search
The market in most urban and suburban areas is BEYOND crazy right now. It is important that you lock in your "Home Buying Team" by securing the services of a licensed Realtor® that you trust. Let's be honest, you also need to like them, as you will likely have many conversations with them. A Realtor® is important to provide you with greater access to housing inventory in your preferred neighborhoods. Attend open house showings and take plenty of tours to help you locate the right property. They also use negotiating tactics to give you a much better chance at securing the home you are looking for.
7. Make an Offer Yesterday!
Only partially kidding here. In this market, once you've found a home that may be "the one," DO NOT WAIT! Come with your most aggressive offer out of the gate. Submit your offer as quickly as possible. Take steps that other potential suitors may not think of doing. Submit a letter to the seller that outlines why this home would be perfect for you. Give all of your mortgage broker's information with an invite to call them, in addition to your mortgage pre-qualification letter. Be conscious of factors that may influence your offer, such as potential competition from other buyers. With luck, you'll soon have an accepted contract and reason to celebrate.
8. Finalize Your Home Mortgage Loan
With your offer accepted, there are still more steps to take. Contact your mortgage broker to continue the process of getting the loan "clear to close". This step is where pre-qualification becomes a real loan application. Steps to follow are, underwriting, appraisal, title order and ultimately, your final approval. A sale can still fall through at this stage, but you should proceed with every intent to close.
9. Get Your Home Inspection
A home inspection is a critical part of the buying process and is usually required by your lender. Use a professional service provider with plenty of experience. Sometimes, the inspection may uncover information that is severe enough to warrant walking away from the sale. Ideally, the inspection will only affirm your decision to buy.
10. Meet Your Final Requirements and Close on the Home
Finalize additional efforts, such as obtaining homeowner's insurance, and make sure that you've fully met all the requirements to proceed to the closing table. Congratulations! You're now a homeowner.
Take Your First Steps Toward Buying a Home Today!
Homeownership is a rewarding pursuit that can also become the cornerstone investment that moves your financial freedom forward over time. Building equity also provides a financial cushion to fall back on later in life if necessary. By following the process carefully from start to finish, you can purchase a home that fits your budget and satisfies your needs at the same time.
With help from friendly professionals, including our professional mortgage brokers, these steps to buying a home brings the dream within reach.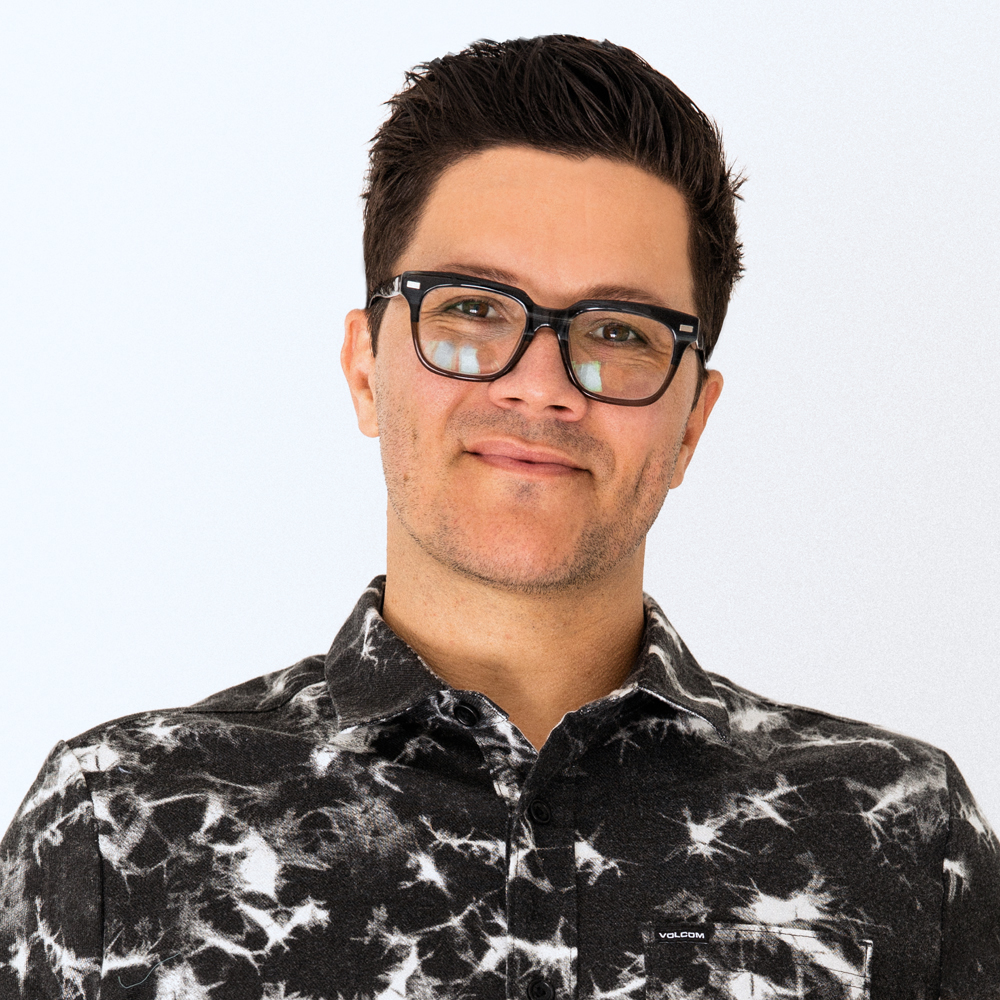 Michael Creel is a veteran in the marketing industry, with a proven track record of helping brands in the real estate and lending space build a strong presence across a number of social platforms.
He's built and implemented several marketing strategies and installed the digital and social framework to support several mortgage teams, loan officers, realtors, multiple new home builders as well as various brands in other spaces.
In 2020 Michael opened Forward Loans, a duly licensed mortgage brokerage, offering digital strategies and marketing automation to loan officers, while focusing on process and service for clients and employees.