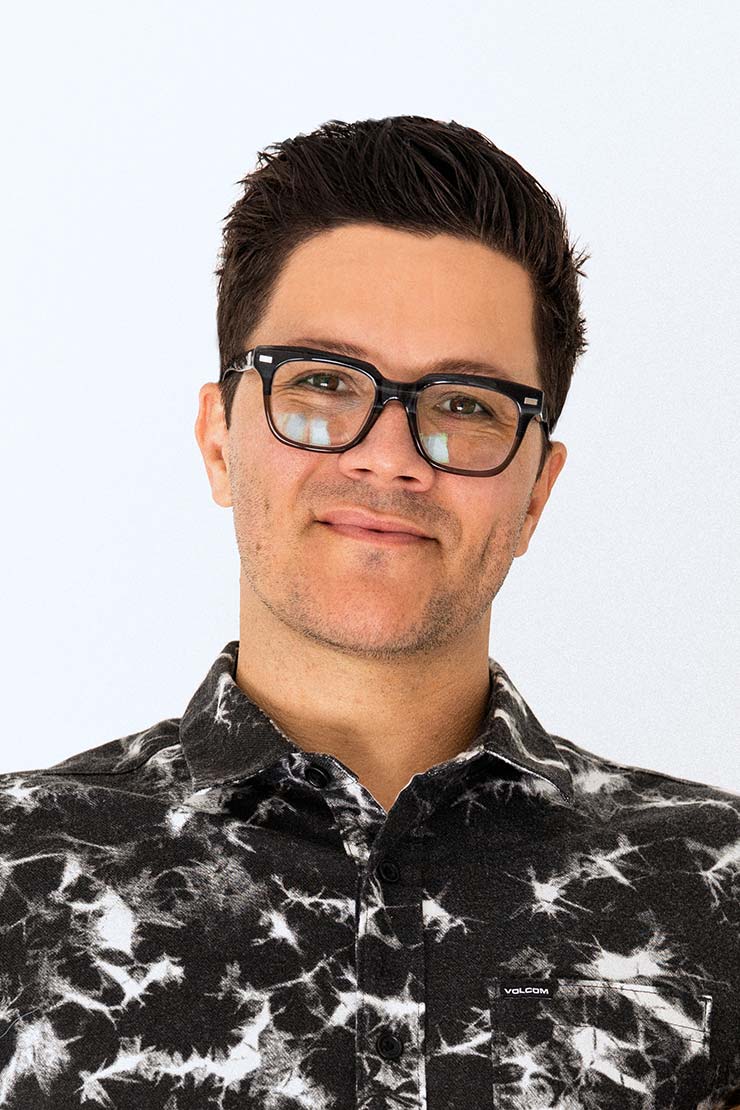 Michael Creel
NMLS #420674
602 339 2643
michael@forward.loans
With everything that goes into buying a home, its nice to know that you have someone working for you. Enter your info so we can connect!
Michael Creel is the founder of Forward Loans, a company that specializes in providing mortgage loans to individuals and families. With over 20 years of experience in the mortgage, marketing, and real estate industries, Michael is a seasoned professional who has a deep understanding of the housing market and the needs of his clients. Throughout his career, Michael has helped countless individuals and families secure the financing they need to purchase or refinance their homes. He is known for his dedication, expertise, and commitment to customer service, which has earned him a reputation as a trusted and respected leader in the industry.
In addition to his professional pursuits, Michael Creel is deeply committed to his family, faith, and serving his community. He places a strong emphasis on family and is incredibly proud of his wife Candis, daughter Camden and son Nixen, who are the focus and pride of his life.