 Through residential real estate
Born out of a desire to be something bigger than ourselves, we are a purpose driven movement of individual real estate change agents that use residential real estate as a platform to tell a bigger story, support non-profits and champion the good happening in the community.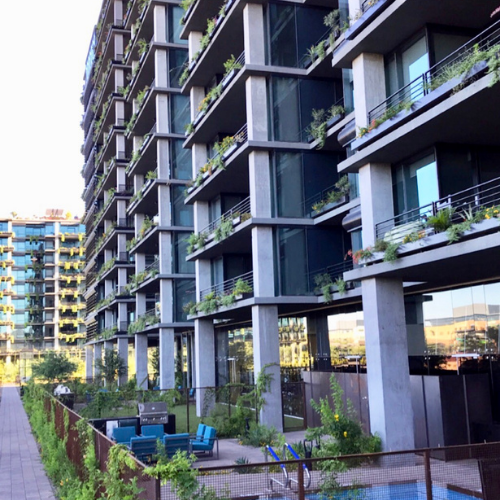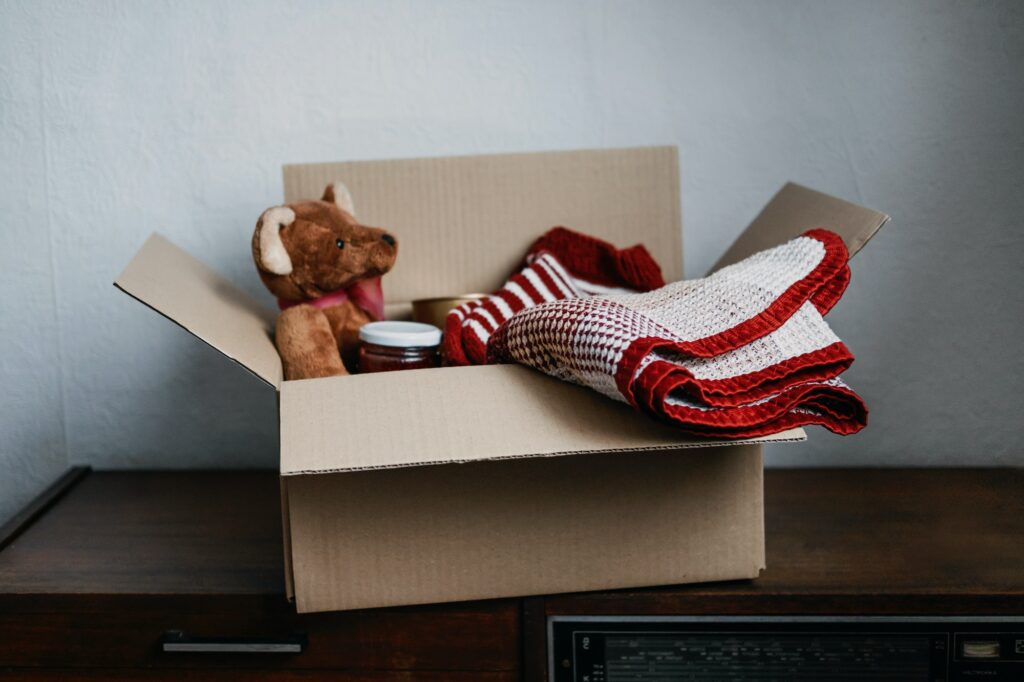 Real Estate activity meets giving.
In 2023, Forward Loans will tie our daily real estate work to daily change. A $50 donation for each loan closed, through Uncommon Giving. We would love to have you join the cause.